NASA has announced the names of three winners in a national contest to design concepts for nuclear power systems on the moon.
NASA awarded three companies $5 million each to design a power system for the moon that could last at least 10 years.
NASA said fission systems could enable continuous power regardless of location, available sunlight, and other natural environmental conditions, and could be used to power human presence on other worlds.
Working with the U.S. Department of Energy (DOE), NASA selected three companies that designed concept proposals for a fission surface power system design. It could be ready to launch to the moon for a demonstration by the end of the decade.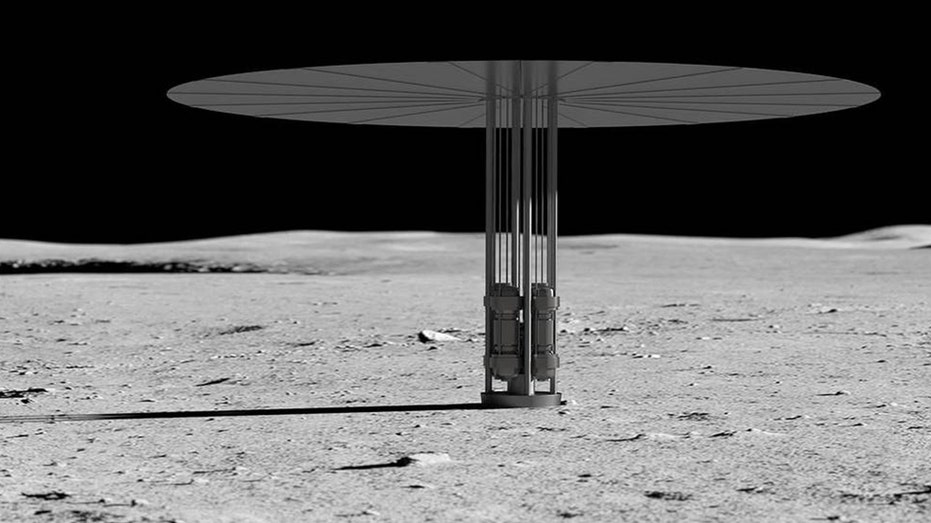 Three companies awarded are IX, of Houston, Texas, Lockheed Martin, of Bethesda, Maryland, and Westinghouse of Cranberry Township, Pennsylvania.
Each company needs to turn their initial design concepts into a "40-kilowatt class fission power system" that can provide power on the moon for at least 10 years.
NASA said fission systems are relatively small and lightweight compared to other types of nuclear power systems.
This is an important step in giving humanity the capability to establish a presence on the moon, mars, and beyond.
For more on this story, please consider these sources: