Sponsored Stories
People's driving habits are changing and insurance companies have been forced to drop their prices– don't miss out. If you have three years of clean driving record, you could be overpaying by up to 70% for car insurance. The best way to find out if you're paying too much is to get quotes from multiple insurers.....
Thousands of years of breeding have not been kind to doggy joints … but there is a solution. How do you know if your dog is suffering? They can't exactly tell you where it hurts, but there are important signs of pain you should look for. Does your dog display any of these painful symptoms?.....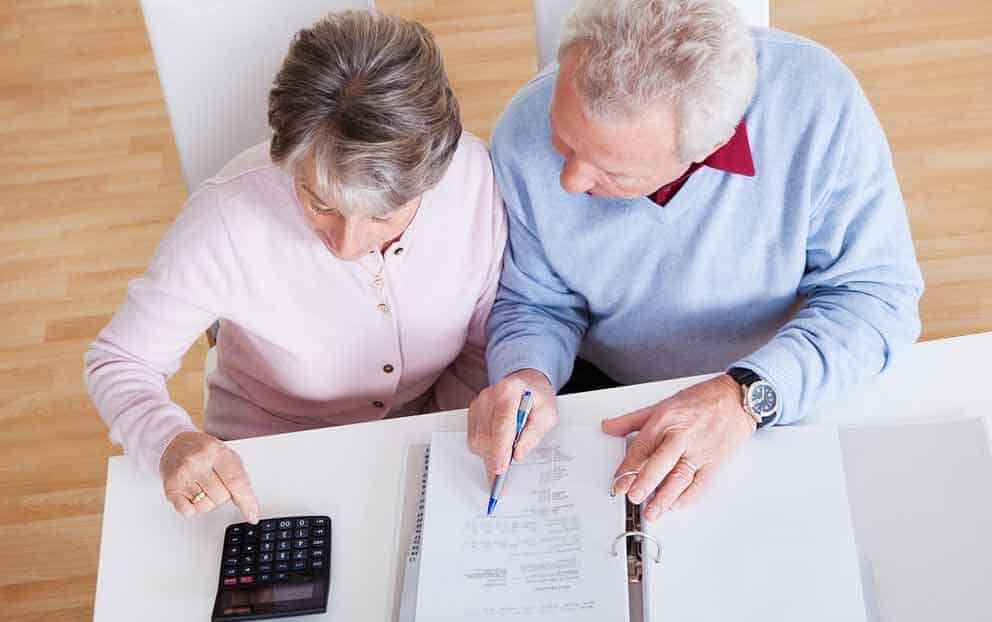 We are witnessing a major debt crisis in this country, particularly for seniors. Millions of Americans are struggling with credit card and personal loan debt*, often saying they have little hope of EVER repaying. That's just not right. This stress has massive consequences on mental and physical health and can destroy a person's quality of.....